Fostering positive connections for youth and families … everyday
Have you considered making a difference in the life of a young person?
Connections365 provides foster homes, counseling, mentoring, skill-building, and education services in a safe environment. We are passionate about helping youth who have been abused or neglected develop hope for their future.
Our mission is to provide the tools necessary for them to become successful adults.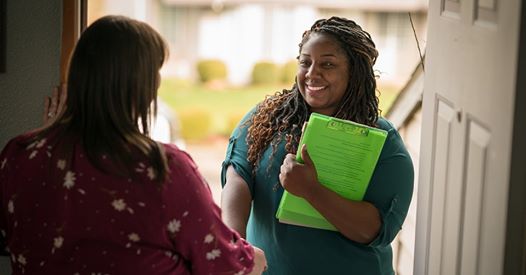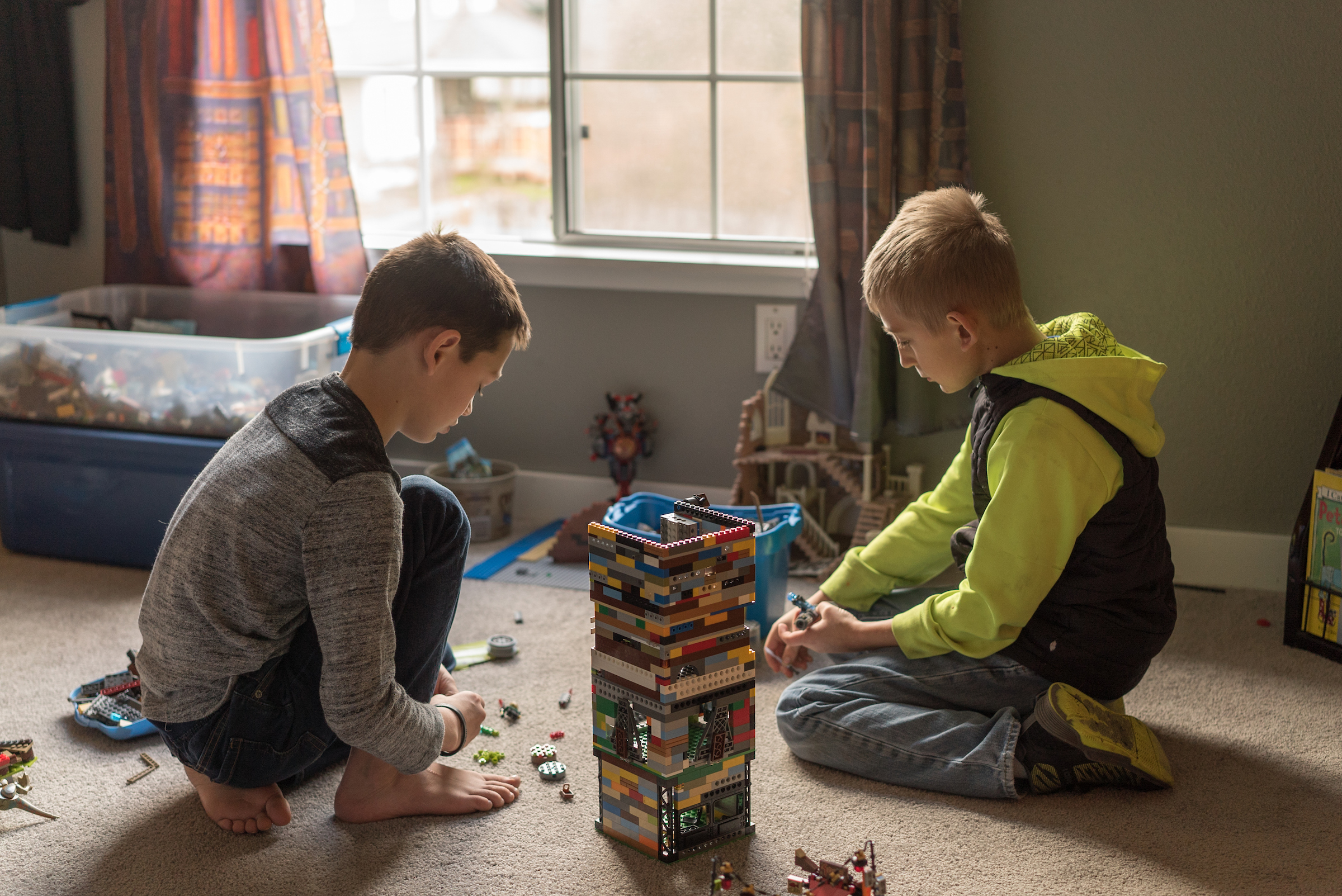 You can make an impact on these kids' lives by becoming part of our family!
Join us as we work together to build up youth and families in our community through love and support.
Whether it's becoming a foster parent, joining our team, or donating time or money, there are many ways you can get involved today!
Together we can change lives one child and family at a time.
Here are 3 ways to get involved today!
Click below to learn more.