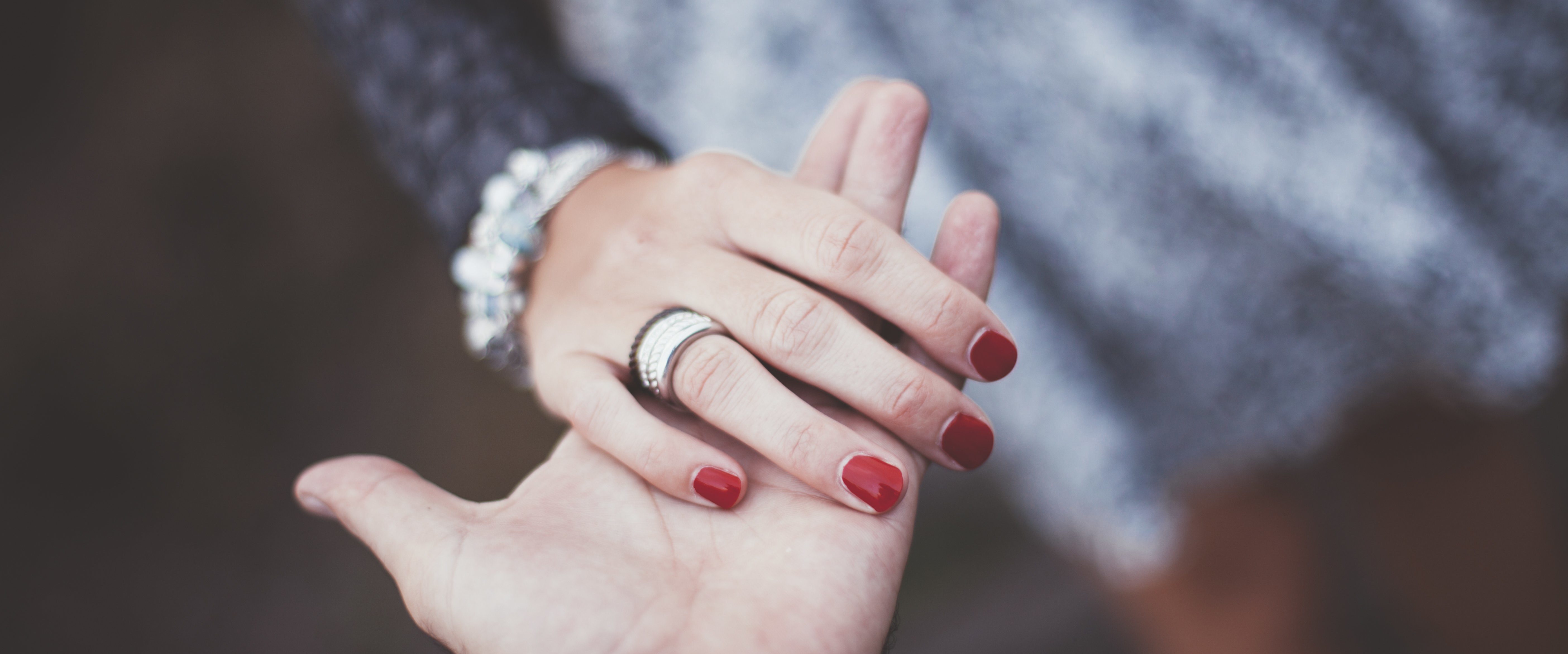 Donate to Connections365: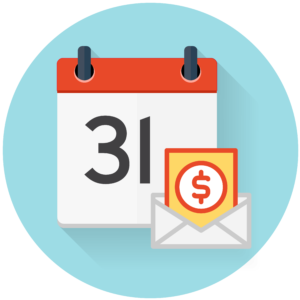 Help Connections365 fulfill our mission of fostering positive connections with youth and families to support their hope and future by becoming a monthly supporter.
Volunteering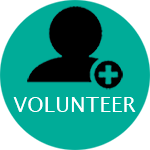 For parties interested in volunteering, Connections365 often has needs in its community garden. If you are interested in serving in our garden, please contact Christie Edwards to find out about our volunteer opportunities.
Become a Foster Parent
Are you interested in finding out more about being a foster parent with Connections365?  Find out how you can Become a Foster Parent.